We will be closed Nov. 23rd, 24th and Dec 25th – Jan 1st
Top-notch industry products and a commitment to the highest caliber work, Ballard Custom Audio is the local shop for all of your vehicle audio and accessory needs.
Lifetime Guarantee For On-site Installation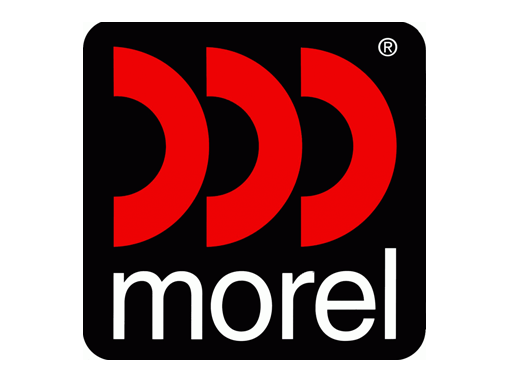 Our Services
We truly believe our work speaks for itself. Please visit our gallery to see examples of past and recent projects.
Bluetooth Integration
Sync your favorite personal devices into your vehicle. Bluetooth integration for hands-free calls and music.
Fabrication / Customization
Custom fiberglass enclosures, built to suit, and welding capability to bring to life nearly any idea.
Full Audio and Video
Highly customizable sound systems, including stereos, amplifiers, speakers and subwoofers.
Navigation / Backup Cameras
Top brands, including Garmin and NavTeq, to get you where you need to go.
Remote Starters
Start your vehicle remotely with a smartphone app or fob..perfect for cold winter mornings and hot summer days.
Alarms / Vehicle Tracking
Top quality security brands to protect your vehicle.
RV
Back-up assistance, stereos, navigation and full audio integration for your home away from home.
Motorcycle
From sport bikes to cruisers, we offer  iPod integration, stereos, amplifiers and speakers to your favorite ride.
Marine
Full line of marine audio equipment to make your boating experience even more pleasurable.
Sound Deadening
Significantly cut road noise, resolve vibrations and add thermal insulation for a more pleasant driving experience
Carplay and Android Audio
Wired and wireless seamless touchscreen phone integration.
Dash cameras and parking sensors
Enhanced safety and security measures for your vehicle
Car Audio is a lost art, but a quick chat with Ballard Custom Audio tells me its not dead yet! Wish I had gone to them when I got the car years ago for their wholistic approach to putting top notch audio in your ride. Thanks!
kostondub
Frequently Asked Questions
How Can I set up a free consultation?
Call: 206-457-4080 today to speak with one of our representatives.
Do You Guarantee Your Work?
Our expert on-site installation comes with a Lifetime Guarantee. We use only MECP certified installers to work on your Automobile, RV, Boat or Motorcycle.
Can I see Pictures of Your Work?
Absolutely! We truly believe our work speaks for itself. Please visit our gallery to see examples of past and recent projects.
Where Are You Located?
What Are Your Store Hours?
Monday-Friday: 10am to 6pm
Saturday: Closed
Sunday: Closed
Contact Us Today for a Free Consultation!
We are a family owned and operated shop, with 20+ years of industry experience. We will work within every budget to create something that you love.
Free Consultations